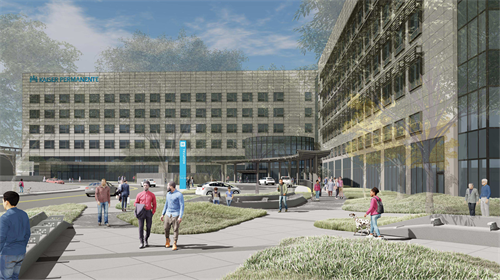 This Kaiser Permanente San Jose project will include a 640,000 SF Hospital, 36,000 SF Energy Center, and 5 Level Parking Garage. The project will replace the existing hospital, which will remain in service until the new hospital is opened.
For more information, please select the below links.
Small and Diverse Business Program (Pending)
Detailed Advertisement for Prequalification (Pending)
Contractor Performance Safety Standards (Pending)
Keep an eye out for upcoming outreach event flyer!
Bidding Contact: estimating@rsconst.com
Prequalification Contact: subqual@rsconst.com